How to Grow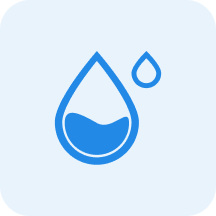 Water
Medium


Water moderately, allowing the top 3cm to dry out between watering.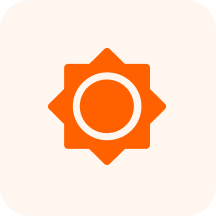 Sunlight
Partial Shade

3-6 hours of sun per day, with protection from intense mid-day sun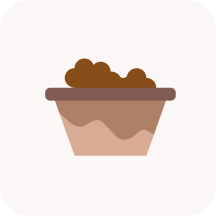 Soil
Well-drained, Clay, Sand, Loam, 5.5-6.5pH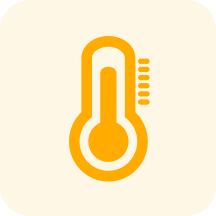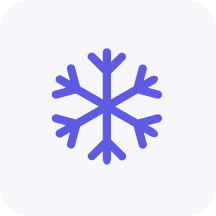 Characteristics
Perennial, Woody Zones 10-12
The flowers, which are rarely seen on houseplants, are a 8-12" long, creamy-white, Jack-in-the-pulpit type.
The fruit is up to 10 in / 25 cm long, and it looks like a green ear of maize covered with hexagonal scales. Fruit is only edible when ripe.
Benefits
Ornamental
The large, green perforate leaves have a unique 'Swiss-cheese' look.
Warning
All parts of this plant, including the unripe fruit, are toxic to humans and pets.