How to Grow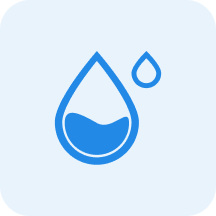 Water
Medium


Water moderately, allowing the top 3cm to dry out between watering.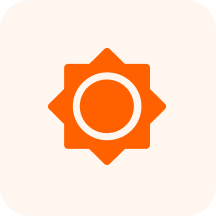 Sunlight
Partial Shade - Full Sun

~

3-6 hours of sun per day, with protection from intense mid-day sun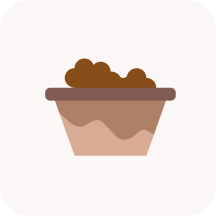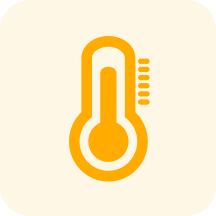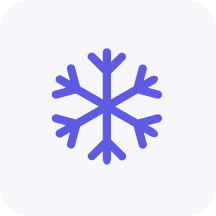 Cold Tolerant
-10 to -20°F / -23.3 to -28.9°C
Characteristics
Deciduous, Shrub, Tree, Dioecious
Perennial, Woody Zones 4-8
Tiny white or green clusters on a short spike or catkin.
Sweet, juicy berries that resemble blackberries, and are typically pale red to dark purple in color when ripe.
Benefits
Ornamental
Rounded crown of roughly equal spread in relation to its height. Simple, large, glossy dark-green leaves with a rounded base and toothed edges.
Warning
Berries can contain toxins when unripe.