How to Grow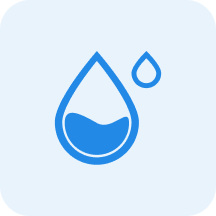 Water
Medium


Water moderately, allowing the top 3cm to dry out between watering.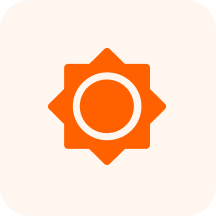 Sunlight
Partial Shade - Full Sun

~

3-6 hours of sun per day, with protection from intense mid-day sun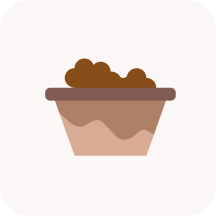 Soil
Rich, Well-Drained, 5.5-7 pH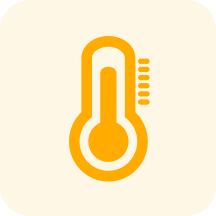 Heat Tolerant
104°F / 40°C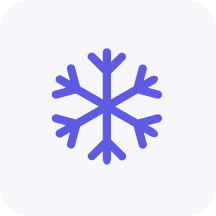 Cold Tolerant
40-60°F / 4-15°C
Characteristics
Tightly wrapped green, brown, red, or dark purple flower bracts grow around thin stemmed male flowers. Eaten as a vegetable in many places.
Elongated, fleshy berries that contain many seeds. They form green and turn yellow, red, or purple when ripe.
Benefits
Ornamental
Broad, fan-shaped foliage floats high atop the fleshy green stems with ornate hanging bunches of colorful fruit.