How to Grow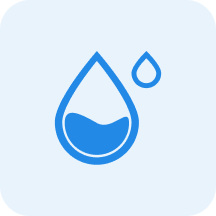 Water
Medium


Water moderately, allowing the top 3cm to dry out between watering.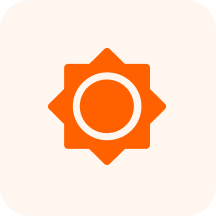 Sunlight
Partial Shade - Partial Sun - Full Sun

~

3-6 hours of sun per day, with protection from intense mid-day sun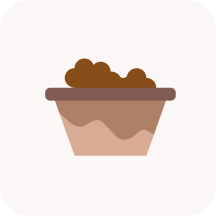 Soil
Rich, Well-Drained, 3.7-6.4 pH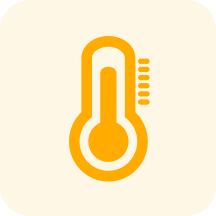 Heat Tolerant
110°F / 43°C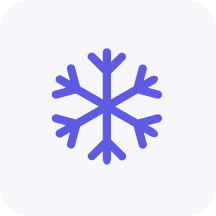 Cold Tolerant
-10 °F / -23°C
Characteristics
Perennial, Woody Zones 6-9
Petite white blooms with 3-6 petals grow on an erect terminal of panicles.
Bright red berries are produced in terminal panicles in the fall and persist through the winter.
Benefits
Ornamental
Young leaves are bright pink or red, turning green with time, then turn red or purple before falling. Exquisite tiny blooms and bright red fruits decorate the plants dense foliage.
Attracts
Birds
Small Mammals
Songbirds
Warning
All parts of the plant are poisonous, containing compounds that decompose to produce hydrogen cyanide, and can be fatal if ingested.