How to Grow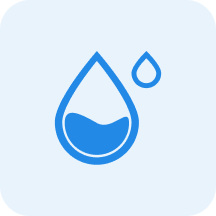 Water
Medium


Water moderately, allowing the top 3cm to dry out between watering.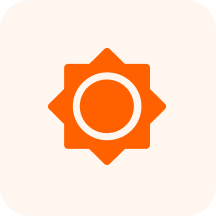 Sunlight
Partial Shade - Full Sun

~

3-6 hours of sun per day, with protection from intense mid-day sun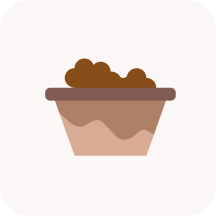 Soil
Loamy, Well-Drained, 5.0-8.3 pH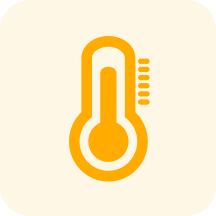 Heat Tolerant
Warm temperature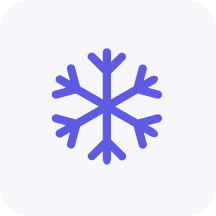 Cold Tolerant
15-20 °F / -9 to -6 °C
Characteristics
Mar, Apr, May, Jun, Jul, Aug, Sep, Oct, Nov
Perennial, Woody Zones 8-10
Five-petalled fragrant blooms found in shades of white, pink, red, lilac, purple, orange, salmon, apricot, or yellow.
A pair of small, slender, green pod-like follicles.
Benefits
Ornamental
Clusters of tubular blossoms in a multitude of colors are paired with blade-like foliage growing in a bushy or small tree habit.
Warning
Toxic to mammals when ingested in large quantities.