How to Grow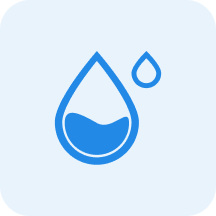 Water
Medium


Water moderately, allowing the top 3cm to dry out between watering.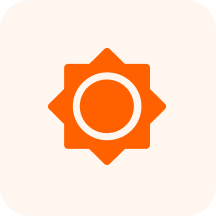 Sunlight
Partial Shade - Partial Sun - Full Sun

~

3-6 hours of sun per day, with protection from intense mid-day sun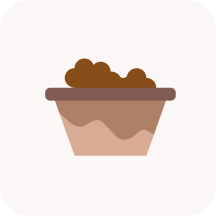 Soil
Rocky or sandy soils.
Characteristics
Jun, Jul, Aug, Mar, Apr, May, Sep, Oct, Nov
Perennials, Herb/Forb, Perennial, Wildflower, Herb
1-2 in. four-petaled, 4-sepals, 8 stamens and a prominent style with a cross-shaped stigma. Petals are pale lemon yellow and bowl-shaped. Flowers bloom in a multi-flowered terminal panicle, they open in the evening and remain open through morning, closing in the heat of day.
Taxonomy
Oenothera - Primroses - Sundrops