How to Grow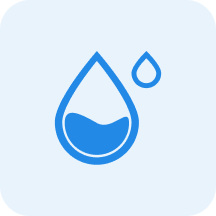 Water
Medium


Water moderately, allowing the top 3cm to dry out between watering.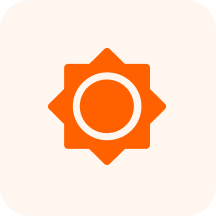 Sunlight
Partial Shade - Partial Sun - Full Sun

~

3-6 hours of sun per day, with protection from intense mid-day sun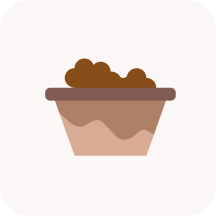 Soil
Moist, well-drained soils. Sandy, Sandy Loam, Medium Loam, Clay Loam, Clay, Rocky, Limestone-based Caliche type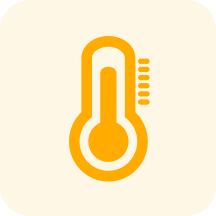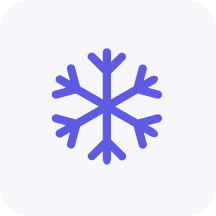 Characteristics
Mar, Apr, May, Jun, Jul, Aug
Climbers, Ground Cover, Native Plant, Poisonous, Vine
Greenish white flowers appear in late spring to early summer on the upper leaf axils of the Virginia creeper, but are generally hidden by the foliage and are ornamentally insignificant. In North Carolina, flowers are available from May to July.
In North Carolina, fruits are available from July to August. Blue-black berries (to 3/8" diameter) are hidden by the foliage and are often not visible until autumn leaf drop, Black, Blue
Benefits
Ornamental
Attractive, Fall conspicuous, Twines on fences & other plants, Screens, Climbs walls & columns, Arbor, Ground cover. Unlike some climbing vines, it adheres via adhesive discs rather than penetrating rootlets, so it wont damage buildings.
Warning
POISONOUS PARTS: Berries. Highly Toxic, May be Fatal if Eaten! Symptoms include nausea, abdominal pain, bloody vomiting and diarrhea, dilated pupils, headache, sweating, weak pulse, drowsiness, twitching of face. Toxic Principle: Oxalic acid and possibly others. (Poisonous Plants of N.C.) Also, the plants tissues contain raphides, which can irritate the skin of some people. It is far less likely to irritate, and less irritating than, Poison Ivy (Toxicodendron radicans), though, which it somewhat resembles and with which it is often confused.