How to Grow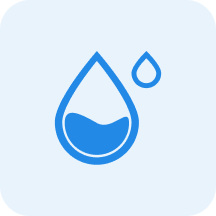 Water
Medium


Water moderately, allowing the top 3cm to dry out between watering.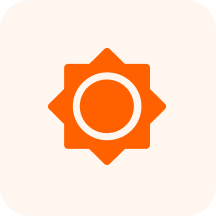 Sunlight
Partial Shade

3-6 hours of sun per day, with protection from intense mid-day sun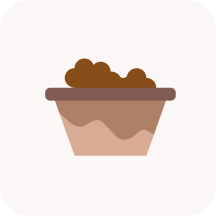 Soil
Well draining, loose mix, 6.1-7.8 pH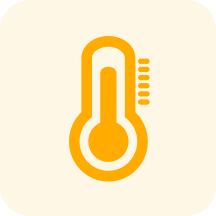 Heat Tolerant
75°F / 24°C - Extreme Heat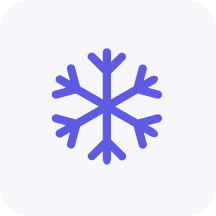 Cold Tolerant
-1.1 °C / 30 °F
Characteristics
Houseplant, Perennial, Poisonous, Herb, rhizomatous
Flowers are small and white-cream in color. They are crowded on an erect spike (spadix). Flowers have 2 stamens and 0 perianths.
Benefits
Ornamental
Round, rubbery foliage.
Warning
Toxic, keep away from pets. Contact with the skin may cause dermatitis, while ingestion can cause oral irritation, salivation and vomiting.