How to Grow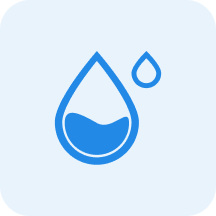 Water
Medium


Water moderately, allowing the top 3cm to dry out between watering.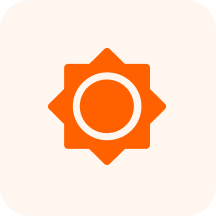 Sunlight
Partial Shade

3-6 hours of sun per day, with protection from intense mid-day sun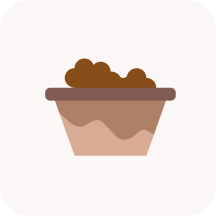 Soil
5.5-6.5 pH ; Drainage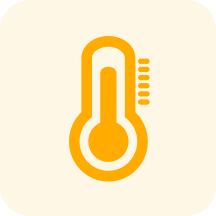 Heat Tolerant
30 °C / 86 °F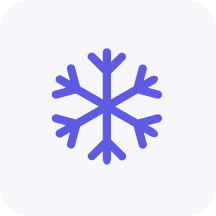 Cold Tolerant
15 °C / 59 °F
Characteristics
Perennial Epiphyte, Houseplant, Indoor
Colors: white, pink, and purple in various patterns. 2 true petals, 3 sepals, a "lip", and a "column" that contains the reproductive parts.
Benefits
Ornamental
Bright, gorgeous blooms Flowers lasting up to 3 months