How to Grow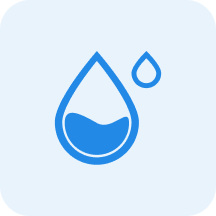 Water
Medium


Water moderately, allowing the top 3cm to dry out between watering.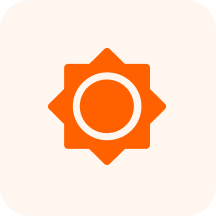 Sunlight
Partial Shade

3-6 hours of sun per day, with protection from intense mid-day sun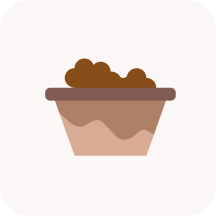 Soil
Rich, Well-draining, Low-salt, 5.0-6.0ph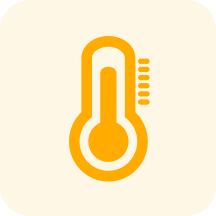 Heat Tolerant
85°-90°F / 29°-32°C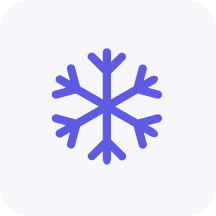 Cold Tolerant
20-30°F / -7 to -1°C
Characteristics
Philodendron blooms are around 12 inches from the stem to tip. The middle of the night is optimal for pollination.
Benefits
Ornamental
Large, luscious foliage.
Warning
Philodendron contain calcium oxalate, which can cause toxicity when the plant is handled improperly or eaten. Keep away from pets.