How to Grow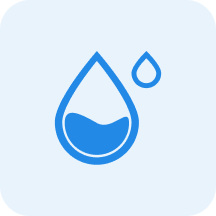 Water
Medium


Water moderately, allowing the top 3cm to dry out between watering.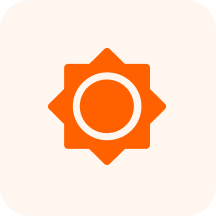 Sunlight
Partial Shade - Full Sun

~

3-6 hours of sun per day, with protection from intense mid-day sun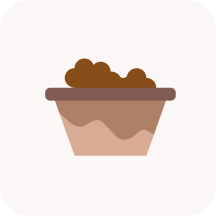 Characteristics
Herb, Native Plant, Perennial, Wildflower
Garden phlox has fragrant, tubular, pink-purple, blue to lavender to purple to white florets (to 3/4" diameter) that are densely packed in large, tiered, domed terminal clusters (to 6-8"). Florets have a long corolla tube and five flat petal-like lobes. The calyx is tubular, ribbed, with 5 lobes, and is subulate. The corolla is salverform and 5-lobed. Flowers bloom from July to August.
Benefits
Attracts
Bees
Butterflies
Hummingbirds
Pollinators