How to Grow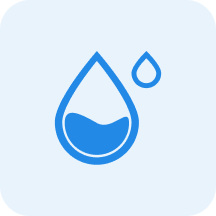 Water
Medium


Water moderately, allowing the top 3cm to dry out between watering.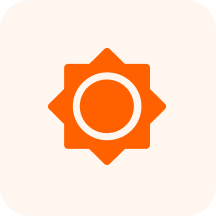 Sunlight
Partial Shade - Full Sun

~

3-6 hours of sun per day, with protection from intense mid-day sun
Characteristics
Jun, Jul, Aug, Sep, Oct, Nov
Herb, Native Plant, Perennial, Poisonous, Weed, Wildflower
Racemes of small, white flowers in bloom July through September. Produces flowers that may be up to ¾ of an inch wide along 8" racemes. The flower has five petal-like greenish to white sepals.
Drooping cluster of green fruit ripens to glossy dark purple-black that attract birds and small mammals. Displays from June to November., Purple
Benefits
Warning
POISONOUS PARTS: All parts, mainly the roots; shoots, leaves, and berries when fresh and in quantity. Highly toxic, may be fatal if eaten. Toxic Principle: Phytolaccatoxin and related triterpene saponins, an alkaloid (phytolaccin), and histamines. Medicinal: Amerindians used berry tea for rheumatism, arthritis, dysentery; poulticed berries on sore breasts, root poulticed for rheumatism, neuralgic pains, bruises; wash used for sprains, swellings; leaf preparations once used as an expectorant. (Weiner) Emetic and cathartic, poulticed for bleeding, pimples and black heads, juice may cause dermatitis. (Foster & Duke)