How to Grow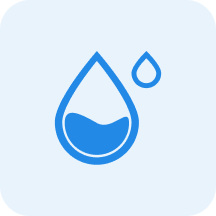 Water
High



Water generously when surface of mix is dry.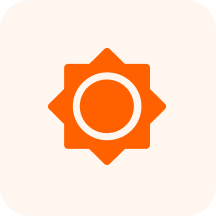 Sunlight
Partial Shade - Full Sun

~

3-6 hours of sun per day, with protection from intense mid-day sun
Characteristics
Mar, Apr, May, Jun, Jul, Aug
Yellow-brown male flowers and purple female flowers.
4-6 in chestnut brown pendulous cones with thin scales that are irregularly toothed and cylindrical. Cone color may include: pink and brown. Cones are 4-6" long and 1-2" in diameter.