How to Grow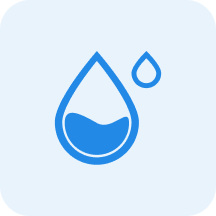 Water
Medium


Water moderately, allowing the top 3cm to dry out between watering.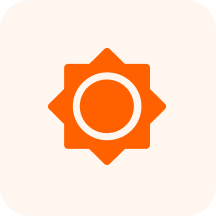 Sunlight
Partial Sun - Full Sun

~

3-6 hours of direct sun per day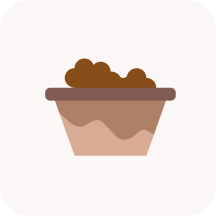 Soil
Well-drained soils. pH preference depends on variety and region, with Eastern Black Cherry preferring neutral to acidic, Escarpment Black Cherry rich but more calcareous limestone soils, and the Southwestern varieties accepting a broad range.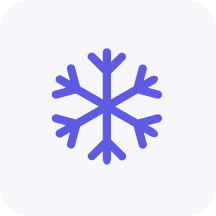 Characteristics
Mar, Apr, May, Jun, Jul, Aug
Trees, Native Plant, Poisonous, Tree, Tree.
12-36 ft., 36-72 ft., 72-100 ft., More than 100 ft.
3-6 inches long pendulous racemes of many small fragrant white 5-petaled flowers that appear with the foliage in late April to May., Flowers 7-10 mm wide in 6-15 cm long racemes, Flowers right after leaves emerge.
3/8 inch purple-black cherries in drooping clusters that ripen in late summer. Bitter tasting off the tree., Black, Red 7-10 mm in diameter
Benefits
Ornamental
A showy tree with handsome trunk and branches, attractive foliage, especially in fall, and ornamental blooms and fruit. Easy to grow.
Warning
All parts of Prunus species except the fruits contain poisonous substances and should never be eaten. The bark, leaves, and seeds of this species are especially toxic. POISONOUS PARTS: Wilted leaves, twigs (stems), seeds. Highly toxic to humans and herbivorous mammals. May be fatal if ingested. Symptoms include gasping, weakness, excitement, pupil dilation, spasms, convulsions, coma, respiratory failure. Toxic Principle: Cyanogenic glycoside, amygdalin, prussic acid. (Poisonous Plants of N.C.)