How to Grow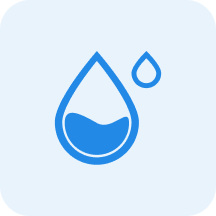 Water
Medium


Water moderately, allowing the top 3cm to dry out between watering.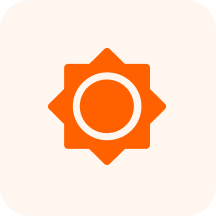 Sunlight
Partial Shade - Full Sun

~

3-6 hours of sun per day, with protection from intense mid-day sun
Characteristics
Mar, Apr, May, Jun, Jul, Aug
Fruit, Shrubs, Shrub, Tree, Edible, Shrub.
1 in. orange, red, pink, yellow, or white flowers 1 1/4" wide with crepe paper-like petals cluster at the ends of branches in early summer to fall., Flowers orange-red or crimson, showy, ± 2.5 cm. wide.
This fruit is usually about the size of a large orange 2"-4" in diameter. Once the leathery outer skin is removed, hundreds of red "seeds" are revealed. Although we may call these little fruit "seeds", they are botanically known as arils. An aril is a fleshy, juicy, brightly colored tissue, which covers the actual seed., 2 to 3.5 in. edible fruit in fall; thick rind, seedy and tart, Fruit 3.5–12.5 cm. in diameter, but usually about the size of an orange.
Benefits
Attracts
Birds
Bees
Butterflies
Hummingbirds