How to Grow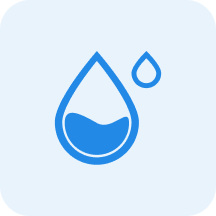 Water
Medium


Water moderately, allowing the top 3cm to dry out between watering.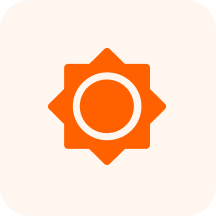 Sunlight
Partial Shade - Full Sun

~

3-6 hours of sun per day, with protection from intense mid-day sun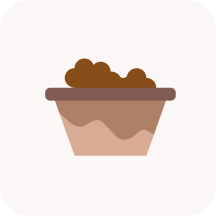 Soil
Well-drained, loamy sands.
Characteristics
Trees, Native Plant, Poisonous, Tree
It produces pollen flowers in drooping, elongated clusters. Blooms from April to May.
Produces 1-inch long acorns singly or in pairs on a very short stem. The wide cap covers the upper 1/4 of the nut. The tree may reach 40 years of age before producing acorns. Displays from August to October., Red, Brown
Benefits
Warning
POISONOUS PARTS: Acorns (seeds of nuts) and young leaves. Low toxicity if eaten. Symptoms include stomach pain, constipation and later bloody diarrhea, excessive thirst and urination.