How to Grow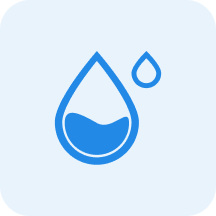 Water
Medium


Water moderately, allowing the top 3cm to dry out between watering.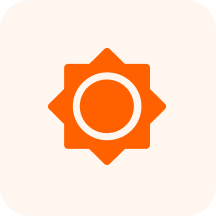 Sunlight
Partial Shade - Full Sun

~

3-6 hours of sun per day, with protection from intense mid-day sun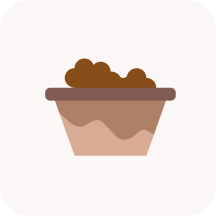 Soil
Moist, rich to dry, rocky soils.
Characteristics
Mar, Apr, May, Jun, Jul, Aug
Trees, Native Plant, Poisonous, Tree, Perennial, Not climbing
Fragrant wisteria-like white flowers in pendant racemes (to 8" long) bloom from April to June. They are pea-like and very fragrant.
The flowers are followed by smooth, flat, purple-brown seed pods (to 4-5" long). These display from July to November.
Benefits
Ornamental
Black Locust is widely planted for ornament and shelterbelts. It is also used for erosion control, particularly on strip-mined areas. Although it grows rapidly and spreads by sprouts like a weed, it is short-lived.
Attracts
Birds
Butterflies
Hummingbirds
Warning
This species naturalizes easily and is considered an invasive weed in many of its non-native areas of establishment. Its brittle branches (subject to breaking in winds), vicious thorns, rampant root sprouts and copious seeding make this species a garden thug.