How to Grow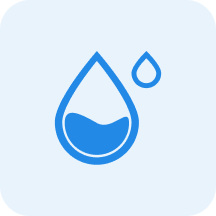 Water
Medium


Water moderately, allowing the top 3cm to dry out between watering.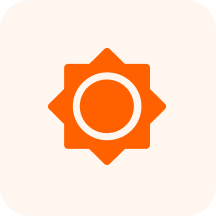 Sunlight
Partial Shade - Full Sun

~

3-6 hours of sun per day, with protection from intense mid-day sun
Characteristics
Mar, Apr, May, Jun, Jul, Aug
Flowers are in clusters, but are occasionally solitary. Each flower has five petals, five sepals, five bracts, numerous stamens, and several pistils clustered on a cone-shaped core known as a receptacle. Blooms from April to June.
Botanically the fruits are not berries (though they are usually called berries)– they are instead made of many small drupes. The fruits hold together in a hollow cone. Cultivars exist in various colors and tend to be more productive than the straight species., Red
Benefits
Warning
Plant has thorns or prickles.