How to Grow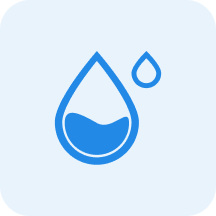 Water
Medium


Water moderately, allowing the top 3cm to dry out between watering.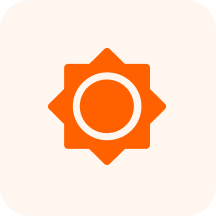 Sunlight
Partial Shade - Full Sun

~

3-6 hours of sun per day, with protection from intense mid-day sun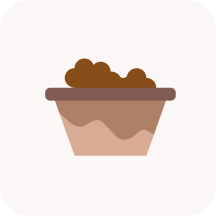 Characteristics
Jun, Jul, Aug, Sep, Oct, Nov
Herb, Native Plant, Perennial, Wildflower
Ten to twenty brilliant yellow-orange ray florets (1 to 3 inches wide) surrounding a purple-brown central disk. They aprear to droop apically and are in one series. Disc flowers are obscure and yellowish. Inflorescence is a terminal head with a flattened dome receptacle that is brownish-black in color. Flowers bloom from August to October.