How to Grow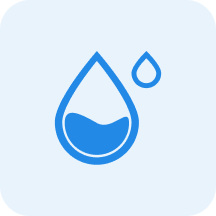 Water
Medium


Water moderately, allowing the top 3cm to dry out between watering.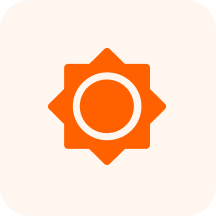 Sunlight
Partial Shade - Full Sun

~

3-6 hours of sun per day, with protection from intense mid-day sun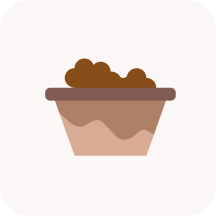 Soil
Moist to dry, well-drained soils. Juglones tolerant
Characteristics
Jun, Jul, Aug, Mar, Apr, May, Sep, Oct, Nov
Annuals, Perennials, Herb/Forb, Annual, Herb, Native Plant, Perennial, Wildflower
Annual, Biennial, Perennial
2"-4" whorl of involucral bracts that flower on a head with 10 to 20 bright orange-yellow to red rays surrounding a dark purplish brown egg-shaped dome. Blooms from May to July, producing long-lasting cut flowers and cutting encourages the plants to send out more blossoms. They are yellow to darker yellow at the center.
Small brown seeds late summer. Displays from July to October.
Benefits
Ornamental
Color, Showy, Blooms ornamental, Wildflower meadow, Pocket prairie