How to Grow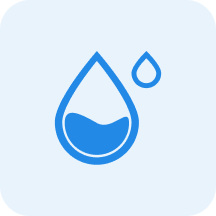 Water
Medium


Water moderately, allowing the top 3cm to dry out between watering.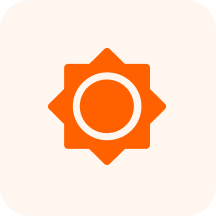 Sunlight
Full Sun

6+ hours of direct sun per day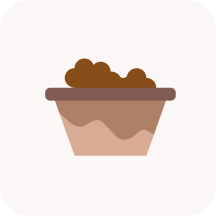 Soil
Rich, Loam, Sand, pH 6-6.8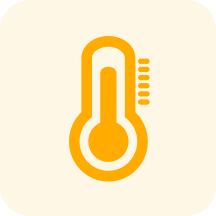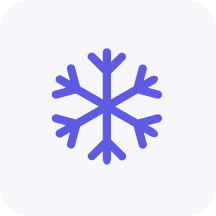 Cold Tolerant
44.6°F / 7°C
Characteristics
Annual, Perennial Zones 2-11
Yellow, five-petaled blooms with recurved petals in clusters of 3 to 12.
Bulbous, juicy fruits that may be red, yellow, orange, green, purple, or pink.
Benefits
Ornamental
Branching bushy vine plants with clusters of yellow, five-petaled blooms that produce smooth, glossy fruits in many colors.
Warning
Leaves and stems are poisonous.