How to Grow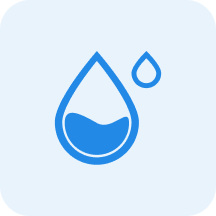 Water
Low

Water sparingly, allowing the mix to nearly dry out between watering.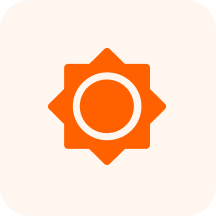 Sunlight
Partial Sun - Full Sun

~

3-6 hours of direct sun per day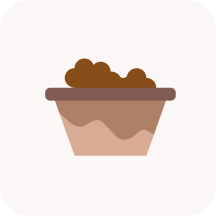 Soil
Clay, Loam, Sand, pH 5.5-6.5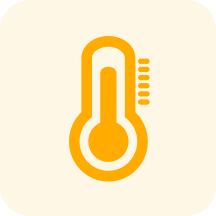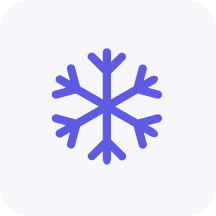 Characteristics
Tiny, star-shaped, five-petaled white flowers that may be tinged with purple or pale blue.
Soft globular berries that grow in clusters and turn from green to black as they mature.
Benefits
Ornamental
Heart-shaped green leaves and clusters of white flowers grow on tall stalks.
Warning
Poisonous to humans, cats, dogs and horses.