How to Grow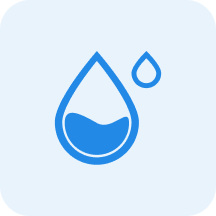 Water
Medium


Water moderately, allowing the top 3cm to dry out between watering.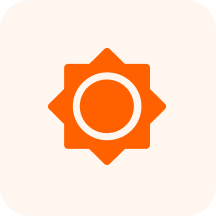 Sunlight
Partial Shade - Full Sun

~

3-6 hours of sun per day, with protection from intense mid-day sun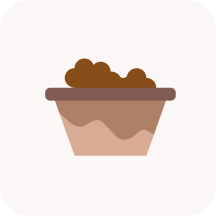 Soil
Caliche type, Sandy, Sandy Loam, Medium Loam, Clay Loam, Clay.
Characteristics
Jun, Jul, Aug, Sep, Oct, Nov
Perennials, Herb/Forb, Herbaceous Perennial, Native Plant, Perennial, Herb
Branching clusters of yellow flower heads at the top of the plant. Pyramidal clusters of flowers are broadly spreading and cascading, with 100 to 1300+ flowers in the cluster. Flowers are about 1/8 inch across with usually 8 to 15 petals (ray flowers) surrounding a central disc with usually 3 to 6 disc flowers. Commercially, can be used as a filler flower in floral arrangements. In the garden, it blooms in late summer to fall when other summer flowers are done blooming. Blooms from August to October.
This brown seed is oblong-shaped with white hair attached to the tip to allow dispersal by the wind.
Benefits
Ornamental
Showy, Wildflower meadow, Blooms ornamental