How to Grow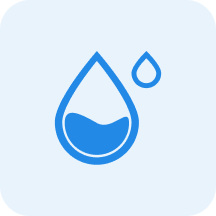 Water
Water sparingly, allowing the mix to nearly dry out between watering.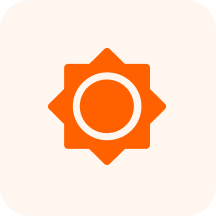 Sunlight
Partial Shade - Full Sun

~

3-6 hours of sun per day, with protection from intense mid-day sun
Characteristics
Mar, Apr, May, Jun, Jul, Aug
Blooms in June and July with mild fragrance. Inflorescence is terminal flat-topped corymb or borne in uppermost leaf axils with flower clusters to 8 inches in diameter. Flowers are deep pink or rose-reddish, 1/4 to 1/3 of an inch.
Fruit is a dry, brown follicle.