How to Grow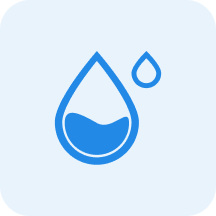 Water
Medium


Water moderately, allowing the top 3cm to dry out between watering.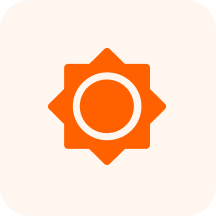 Sunlight
Partial Shade - Partial Sun - Full Sun

~

3-6 hours of sun per day, with protection from intense mid-day sun
Characteristics
Mar, Apr, May, Jun, Jul, Aug
Perennials, Edible, Ground Cover, Perennial, Not climbing, Herb
Globular, 1/2 inch white flowers with leaves on separate stems. The spherical to slightly egg-shaped flower heads consist of 40 to 100 florets., Flowers with pedicels slender, reflexed after flowering.
Four to six tiny seeds in a brown pod., Pod linear-oblong, 3–4 seeded.
Benefits
Attracts
Butterflies
Bees
Moths
Pollinators