How to Grow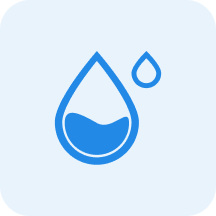 Water
High



Water generously when surface of mix is dry.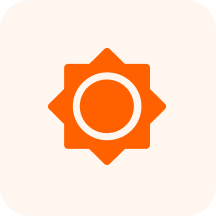 Sunlight
Partial Shade - Partial Sun - Full Sun

~

3-6 hours of sun per day, with protection from intense mid-day sun
Characteristics
Mar, Apr, May, Jun, Jul, Aug
White flowers on 2 to 4 in. flat-topped cyme. Larger sterile flowers surround fertile smaller flowers.
0.3 in. bright red bitter drupe in fall that shrivels after a frost looking like a red raison and persists into winter
Benefits
Attracts
Birds
Butterflies
Bees
Songbirds