How to Grow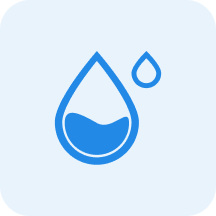 Water
Water sparingly, allowing the mix to nearly dry out between watering.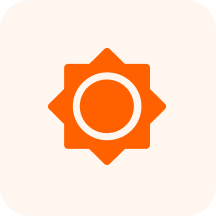 Sunlight
Partial Shade - Full Sun

~

3-6 hours of sun per day, with protection from intense mid-day sun
Characteristics
Mar, Apr, May, Jun, Jul, Aug
The flowers are white, pink and red trumpet-shaped being 1.25 inches long that bloom profusely in spring, with sparse and scattered repeat bloom, often occurring in mid to late summer. Inflorescence is cymose, axillary, blooms in late spring.
Inconspicuous fruit is a 2-valved oblong capsule. The seeds are unwinged to slightly winged.