How to Grow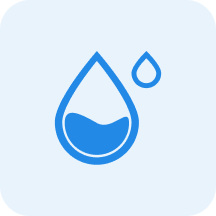 Water
Low

Water sparingly, allowing the mix to nearly dry out between watering.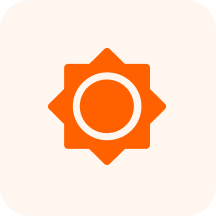 Sunlight
Full Shade - Partial Shade

~

0-3 hours of direct sun per day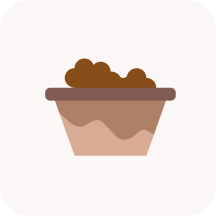 Soil
Rich, Sand, 6.0-7.0 pH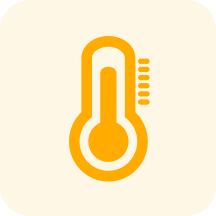 Heat Tolerant
64-90°F / 18-32°C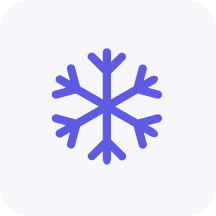 Characteristics
Perennial, Succulent, Rhizome
Perennial, Woody Zones 9-11
Rarely flowers. Sheath-like green spathe surrounds a white spadix.
White berry surrounded by persistent tepals with septal suture.
Benefits
Ornamental
Pinnately compound glossy green leaves with thick petioles.
Warning
Leaves are poisonous to Humans.