How to Grow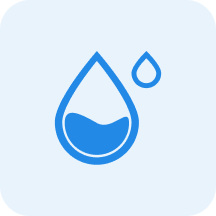 Water
Water sparingly, allowing the mix to nearly dry out between watering.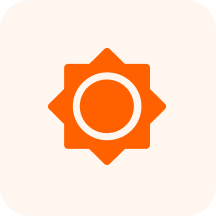 Sunlight
Partial Shade - Full Sun

~

3-6 hours of sun per day, with protection from intense mid-day sun
Characteristics
Inflorescence is a head-on terminal elongated peduncle; heads large to gigantic, 4-8" in diameter; involucral bracts imbricated, broadly obtuse, bicolored. Flowers are typically semidouble to double, of various anthocyanin or cartenoid colors except blue; ray flowers showy, conspicuous, to 8" long, reflexed with age; disc flowers few, inconspicuous, or lacking.
Benefits
Attracts
Bees
Butterflies
Hummingbirds
Pollinators