How to Grow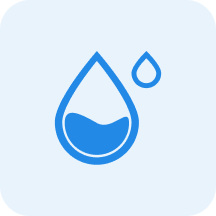 Water
Medium


Water moderately, allowing the top 3cm to dry out between watering.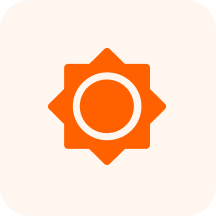 Sunlight
Partial Sun - Full Sun

~

3-6 hours of direct sun per day
Characteristics
Shrubs, Trees, Houseplant
A terminal panicle. White or tinged yellow or red, radially symmetric, 6 tepals united at base to form tube, lobes reflexed.